Wow, check out what time it is?  It's so laaaaaaate.  I'm so late with my tour update on that west coast trip I took.  Why?  Well, because the moment I returned from said tour I went into the hospital for some surgery and I've been completely derelict in my duties since then.  I'm only just starting to do any work at all.  You know, people are always going on and on about how amazingly fun pain killers are, but that's not my experience at all.  I mean, I'm glad that I wasn't in a whole lot of pain, but taking them was no fun pleasure trip.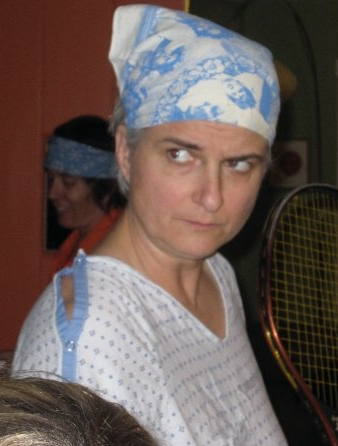 Photo by Katy Koonce
Anyway, so I went on tour and saw lots of great people and, truthfully, put on one good show after another.  I'll upload some photos to prove it to you.  Thanks to everyone who came and super thanks to everyone who let me stay with them.  And uber-thanks to Dawn Howse who drove me all over OR and WA in "Barbie There and Back Again", which is an experience I will never forget.  That was something else.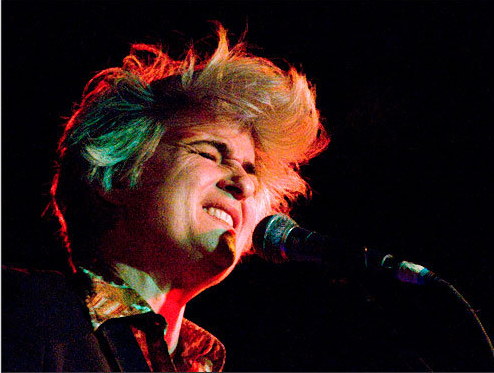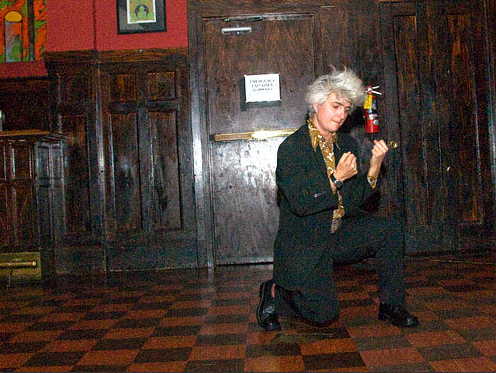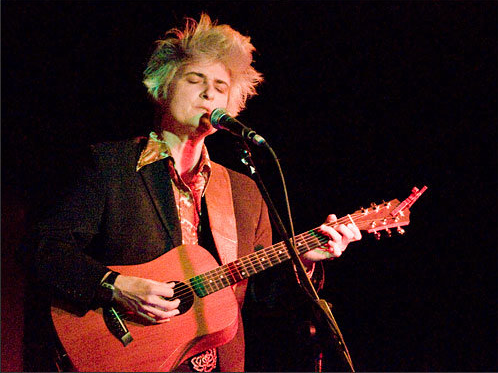 Most of these photos by Debra St. John
Hmm, who took the one in LA?  Can't tell.
My next plan is to fully recover from this invasive surgery and then have a nice summer playing shows and traveling all over in order to not spend a moment longer in the Texas heat than necessary.  I'll be coming to play in your town, if your town is NYC, Atlanta, Chicago, Guerneville.  I intend to do more shows than that, that's just what I know of for sure.