Whew!  There's a lot going on!  A lot of personal stuff I just don't feel like sharing with every single person on the world wide web, but believe me, it's a lot.  But it's not really bad.  Just inevitable.  Death and Taxes.  Might as well learn how to do them, right?
Had a fantastic show in College Station last night with my disco improv band Gretchen's Disco Plague (It's Infectious!).  One of the funnest shows I've ever had in my life.  I was grinning my head off.  We played for a group of media professors and they just got down and danced and sang and had a great time.  We created a moment, or several moments, really.  Then it was time for the bus to take them back to their conference hotel and they just soul trained out of the room.  Perfect.  I love professors so much.  You know that great thing that Jane Gallup said when asked her sexual preference?  She said, "Grad students."  I'd say that my answer is professors.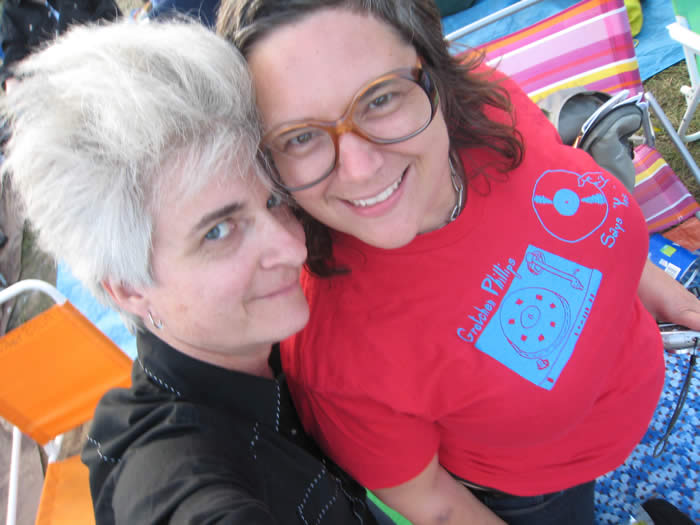 We have some more Gretchen's Disco Plague (It's Infectious!) shows coming up and I couldn't be happier.  It'll be my first time playing at Cheer Up Charlie's and my third time playing at the mighty Elysium.  A famous Austin venue that has changed hands many times since I've been here, but which once housed the club wherein I saw Sonic Youth on their amazing Sister tour.
I'm going back and forth to Houston all the time this Fall.  Because my dad is very sick.  OK, there, I've shared it.  With all the people of the world wide web.  My dad is sick and in hospice and I go hang out with him every week and we have fun and are close.  It's pretty amazing to get to do this.  But it's also hard.  It has taken a bite out of my furniture making and my job at IF+D.  But I'm doing really important work and this is a once-in-a-lifetime opportunity, so I'm actually quite psyched about it.  But it's a lot of work.  On many levels.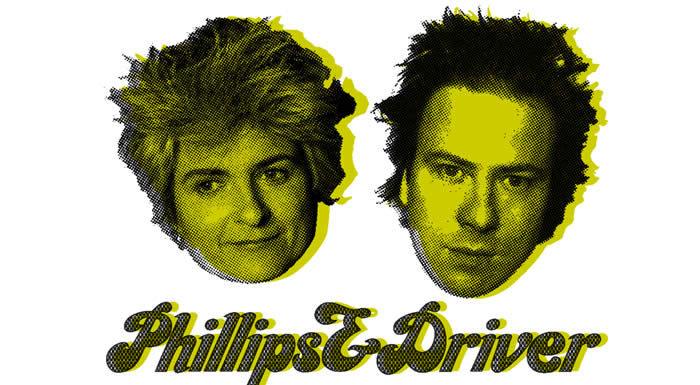 But what I really want to say is that the new Phillips & Driver album – Disco Dance Party 2000 – has been mastered and is close to hitting stores.  Except it won't really hit stores, it will most likely hit the world wide web world of downloads with perhaps a very few actual copies of a document that you can hold in your hands being manufactured.  Oh, for the times they are a'changing.  Anywho, (I've never used that phrase before, but I did just really enjoy it), I'll allegedly keep you posted about the progress of this magnificent new release that will hopefully get you dancing and will, in fact, actually change your life.
That's it for now.  Gotta go get some sort of exercise.